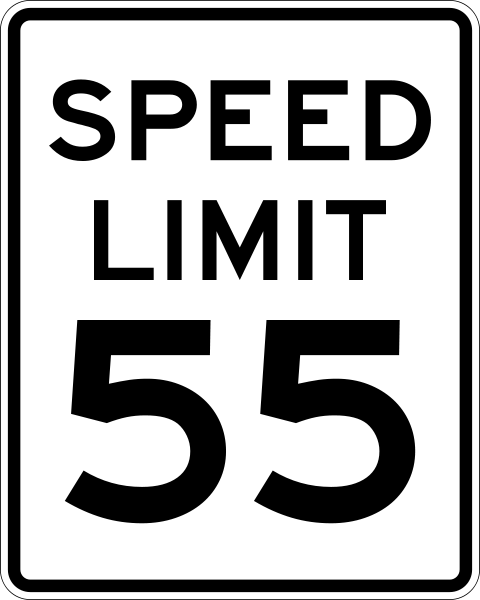 Today is not a world-wide or national event, but a personal milestone – my birthday. Today I turn 55.  I don't consider 55 old (not now, anyway) and I can now get a senior discount at Chick-fil-A and Arby's. There are some advantages to getting old.  For those of you who aren't this far in life, it's not too bad.  So, let me see if I can help some of you better prepare for 'old age.'
1. Cultivate family relationships. 
I have a wonderful family.  My brothers and sisters (and their family), all my in-laws, and my own children & spouses really make life good.  My marriage to Judy has become more precious to me now that it's just us.  I'm looking forward to spending the next 1/3 of my life with her.  Don't short change your family because when you're on the last couple laps of life they are who you want in your car.
2. Save all you can. 
Our greed convinces us that we never have enough.  But I assure you, if you live long enough you will reach the place where you will wonder if you're money is going to run out before you do.  Don't fear the future, prepare for it.  Do with less now so you can have enough later.  The squirrels in my backyard are going crazy gathering nuts for winter.  When you're in your prime money-making age, save for your retirement.  Too many are thinking of retirement too late.
3. Take care of yourself. 
As Sally Fields used to say, "You only have one body."  And for the Christian, that body is what the Holy Spirit uses to get around in this world. So, eat right, exercise, and get your rest.  I've seen too many senior citizens with bad health and cannot enjoy their elder years because deteriorating health.  One day my body is going to wear out.  Just like my car, it's not made to last forever.  But a little preventive maintenance & upkeep and it will last me a long time.
4. Stay close to Jesus.  
Nobody knows you better and loves you more than Jesus.  Talk with Him every day.  Listen to Him every day.  Get with others in the His family as often as you can.  Tell others about Him who don't understand His love.  Live for Him! Because when life is over it's just going to be you and Him taking that last walk out the back door.
I have no idea what the next few years will hold.  So much has happened in my life over the last few years.  I am so blessed with my family, my church and my friends.
Do you have any suggestions for me as I get older?