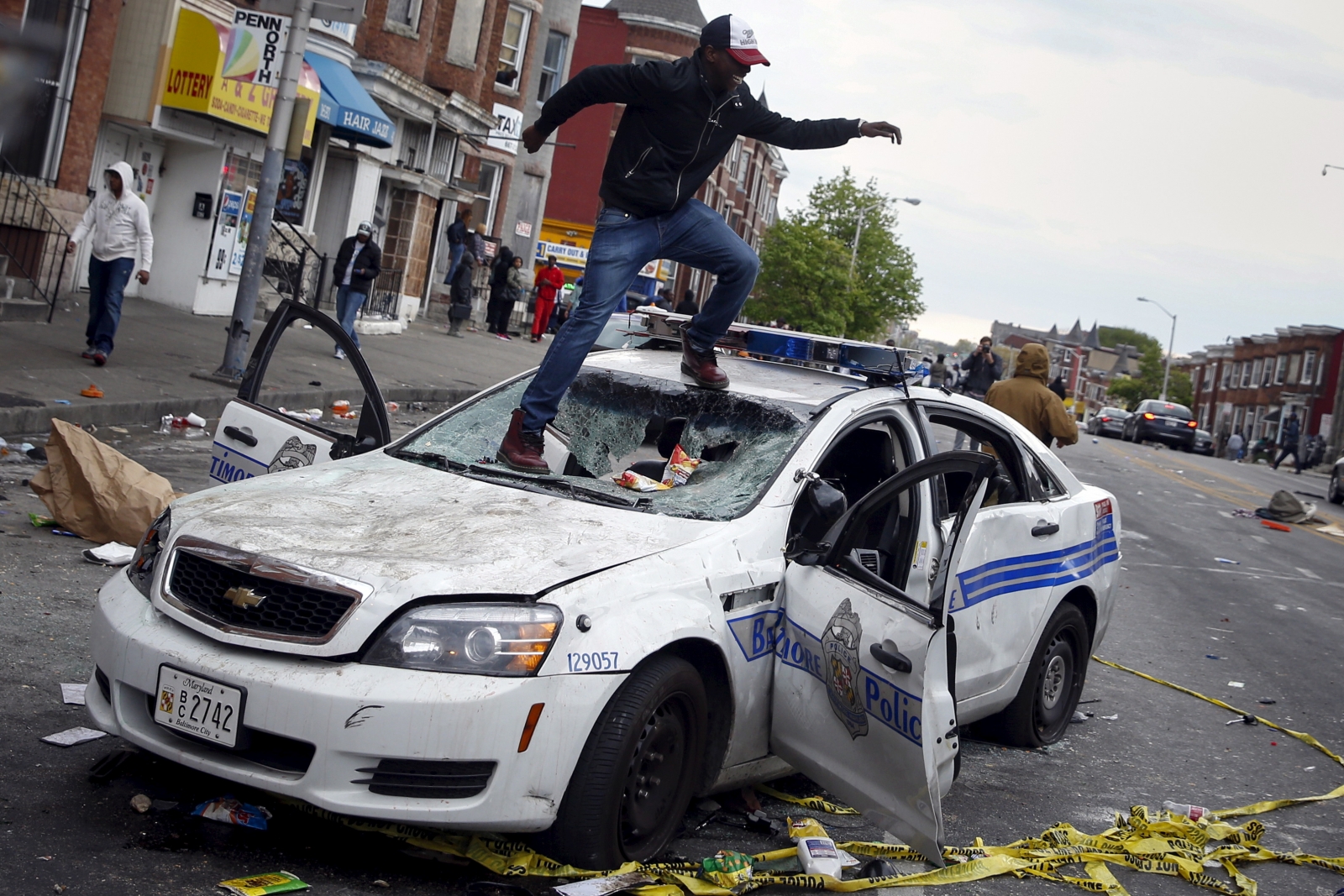 Our society is permeated with injustice. Racism, poverty, and discrimination have become a part of what is wrong with our country. It must be stopped. However, the other part of what is wrong is the response to these abuses – anger and violence.
It all reminds me of young children. One child treats another poorly. The second child reacts by hitting the first child. Too often the second child is punished because hitting is not an appropriate response to ill treatment. But the inappropriate response was antagonized by the first child. We often hear the cries, "But he started it."
How should we treat one another? How should a person respond to injustice?
The Old Testament prophet, Micah, lived in a time of injustice and ingratitude of society and God's people. His prophecy reminds us of the behavior God requires of each of us. I think it would be good for us to follow these four responses…
He [God] has shown you, O mortal, what is good. And what does the Lord require of you? To act justly and to love mercy and to walk humbly with your God. (Micah 6:8)
1. Act Justly
This means to do the right thing. We cannot control how others act, but we can decide to do the right thing. It is surprising to me to hear people blame inappropriate behavior on poverty, lack of education, or environment. This overlooks the majority of people who live in the same conditions but do not respond in anger, stealing and violence.
We can decide to treat others with justice rather than prejudice. Our treatment is not based on their worth, but on God's command. Everyone should be given the respect of a person created in the image of God.
2. Love Mercy
Mercy is kindness, favor, good deeds and compassion. It is especially recognized when it is given to those who least deserve it. To fully understand mercy we must remember that it is mercy and grace that God bestows on all who trust Jesus as Savior.
We love mercy when we share God's grace, not judgment… when we extend God's forgiveness, not blame… when we exercise God's patience, not irritations… when we show God's kindness, not harshness.
3. Walk Humbly
Humility is not an attractive quality in leadership today. Each generation is encouraged to "Look out for #1", meaning yourself. However, God has encouraged us to have the 'mind of Christ' and put others first.
Jesus demonstrated humility when He suffered and died on the cross for us all. We who are followers of Jesus must choose His path of humility – not to look down on ourselves, but to discover our true selves by loving others.
We are too often overly concerned about our feeling good about ourselves and being proud of our accomplishments. Humility thinks of the feelings and situation of others. Humility is not thinking less of yourself, but thinking of yourself less.
4. Walk… with God
In order to walk with God, we must go in the same direction. You will never learn to walk with God until you know which way He is going, and then change your direction to match His. This is repentance. Surrender your life to Jesus Christ and follow Him.
In order to walk with God, we must go at the same pace. I often get ahead or behind God. But if I'm going to walk with Him, I must match His speed and tempo and stop getting ahead of or falling behind Him. This involves communication.
In order to walk with God, we must be going to the same destination. If you want true fellowship with God, make sure you're going to His final destination – Heaven. Improvements in our society are great, but temporary. Concentrate on what is eternal. One day life will be over and all that will matter is our preparation for the next life.
If your life ended today, are you 100% sure you would be in Heaven?